Published January 16, 2023
"ALL I WANT" available now on CD and VINYL PRESALE in our SHOP !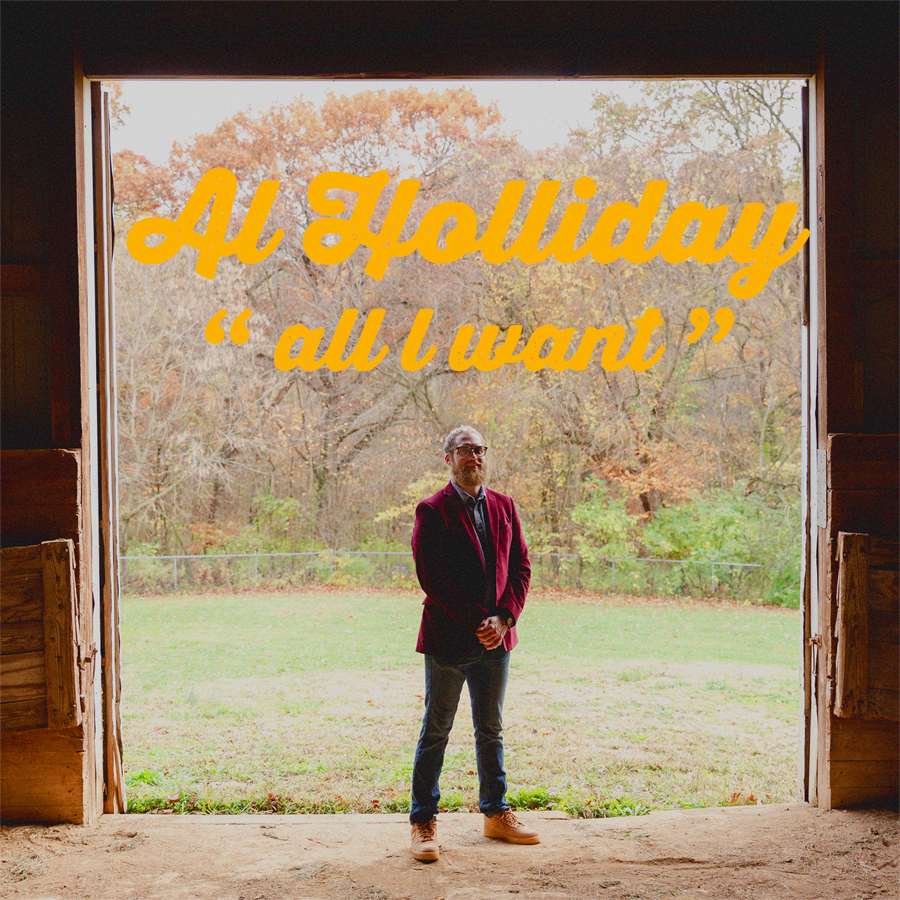 ALL I WANT is the FOURTH studio album by Al Holliday. It was recorded, as always with the East Side Rhythm Band, and is brand new on vinyl and streaming in 2023!
ALL I WANT began in the hard days of 2020 as a love letter and testament to all of the working and everyday people in our nation of America. The album ended up also as a mosaic chronicling the many uniquely American trials and tribulations we are experiencing , and when you get to the end – you will not be surprised to find our narrator attempting to stand up against it all.
Published January 16, 2023
DON'T MISS OUR SHOW at CENTRAL STAGE (FEBRUARY 10th)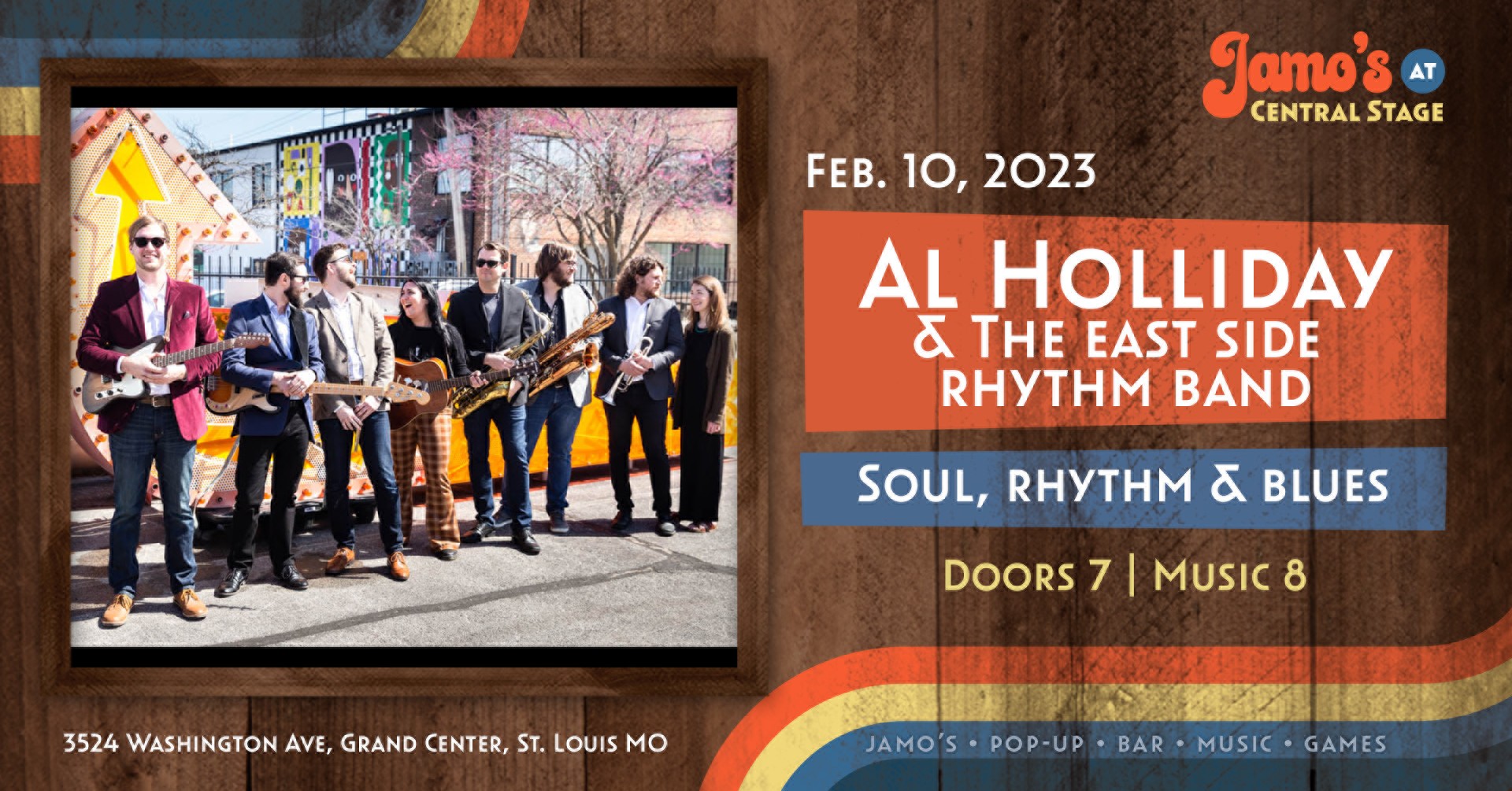 It's going to be an INTIMATE show so get your tickets in advance please !!!
We will be celebrating the release of "ALL I WANT" on all platforms ( and keeping our Vinyl Presales going here in our SHOP !! Ships SPRING 2023!! )
This is one of our favorite rooms, for those of you unfamiliar it's the venue housed on the first floor of the building KDHX next to Jazz St. Louis near the Fox and Grand Center
So, get your tickets, and we'll see you there !! Defintely one of the only chances to see the band in STL until almost summer!!
TWO SETS
ALL AGES ( under 21 must be accompanied by a parent or legal guardian)
DOORS 7 // SHOW 8 !!!
See Blog Archives